Sermon theme samples for Advent and Christmas 2023:
LOVE'S INVITATION TO ALL is a A Lectionary Series inspired by the song "O Come, All You Unfaithful" by Sovereign Grace
Use these sermon starters and graphics for services throughout the year! Members get full access to all of our theme suggestions for the current seasons.
For less than $5 a week, every subscription includes 4 Worship Resources:
Sermon Ideas, complete with illustrations, stories, scriptures, and theological reflections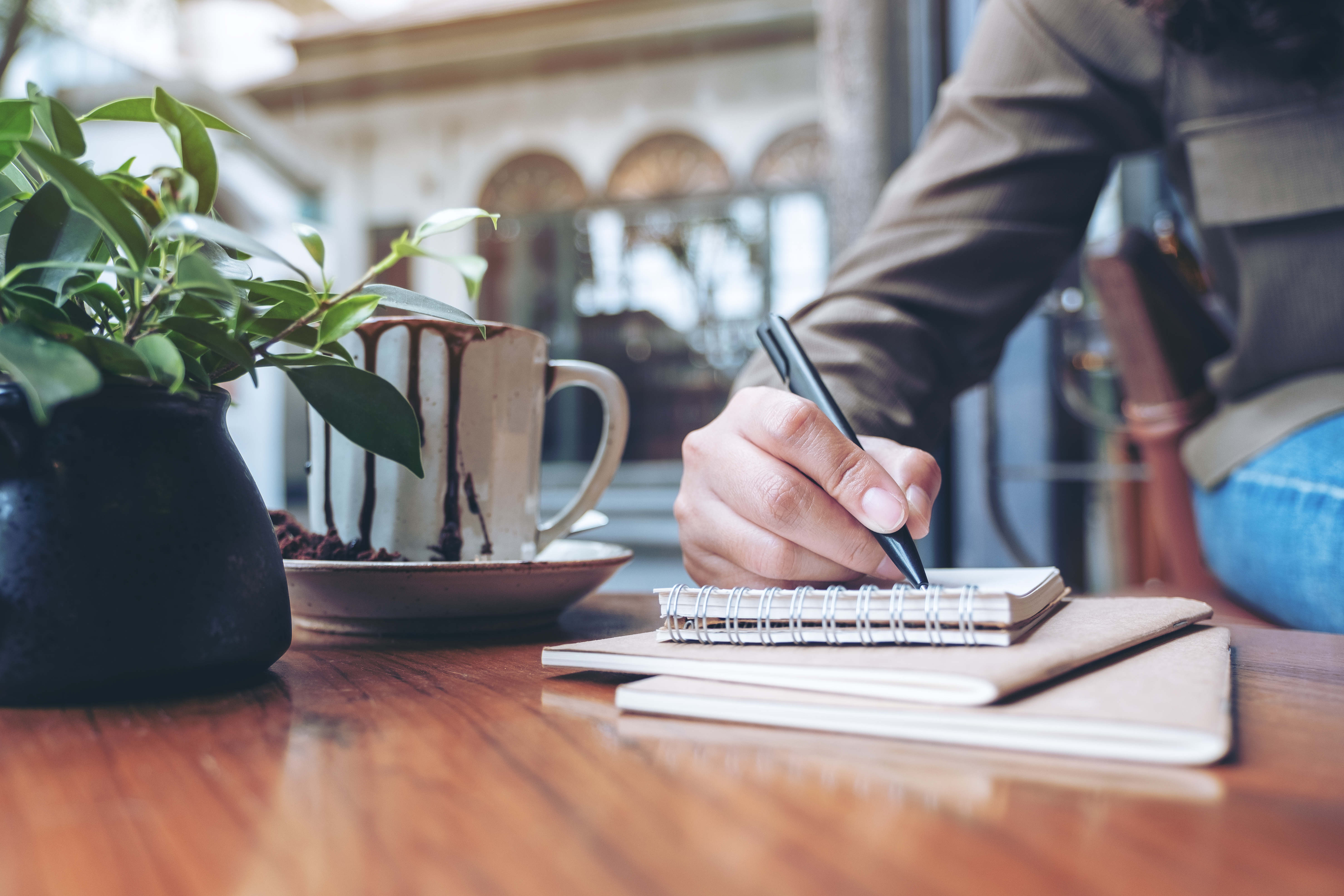 Suggestions for video, film clips, and images to enhance your weekly message and to put the week's message into action

Suggested songs from popular culture, the newest Christian hits, and a few traditional hymns to communicate each week's message
Prayers, readings, and litanies centered on each week's scriptures and theme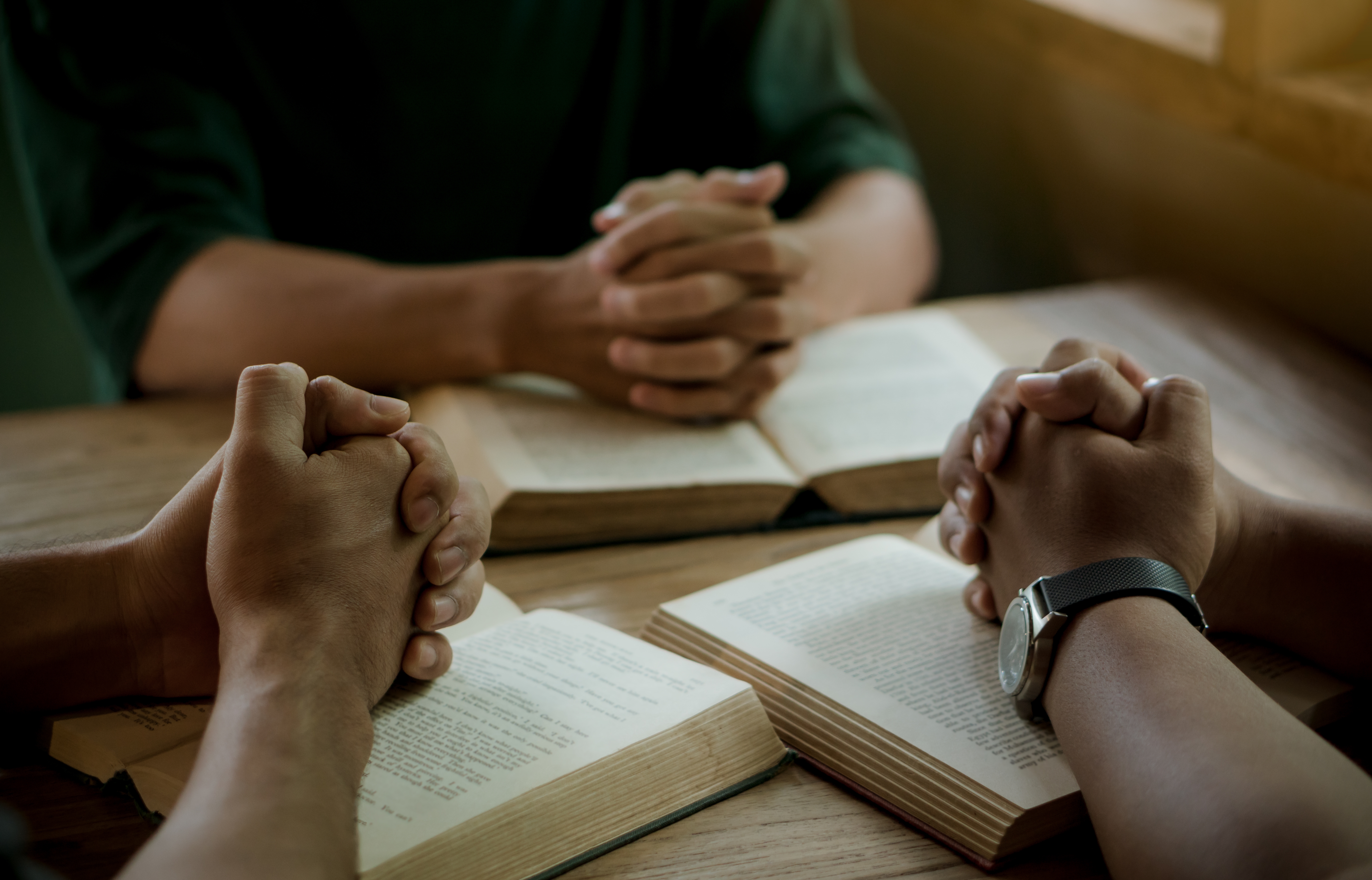 A Complete Worship Resource
Sign up today! You'll immediately receive access to weekly Sermon Starters, Words for Worship, Images, Songs for Worship, and Creative Worship Ideas—all tied to a seasonal theme with weekly worship scriptures, sermon ideas, and titles. You and your team will find everything you need to craft inspiring sermons, lead meaningful worship prayers, and design the entire worship service to draw people even closer to God. Whether planning Lent Worship, Ash Wednesday, or tomorrow's sermon, you'll be ready to go in just a couple clicks.
66% Off!
Buy 1 Month Get 2 Months Free!
"You are amazing, Mary, and your creativity is such a gift to the church and to the world."

Joe Stobaugh, Ordained Deacon

Senior Pastor, University Park United Methodist Church, Dallas

"When in doubt -
When trying to figure it all out.
Have no fear -
Mary's material is here!"

Harriet Wilkin, Licensed Local Pastor

Senior Pastor, Tell City (Indiana) United Methodist Church

"I love your subscription! Used a couple ideas last Sunday, and it was very successful!"

Rev. Susan Oeffler

First United Methodist Church of Rice Lake (Wisconsin)

"You are so clear and articulate regarding the texts. The resources are best thing ever for me. Otherwise, I am in a vacuum by myself."

Rev. Mary Birgelaitis

Senior Pastor, First United Methodist Church of Arroyo Grande (California)
Contact us for bulk pricing options
to share with multiple churches.
Satisfaction Guaranteed!
No charges incurred during your free trial.
 Cancel any time for free before each renewal date.

Mary Scifres Ministries, LLC
28825 Top of the World Drive
Laguna Beach, California 92651 
Tel: 949-484-5581​
admin@maryscifres.com
© 2021 by Mary Scifres